It has been difficult for everyone celebrating the holidays through a pandemic, but you don't have to throw in the towel just yet. There are so many ways to bring Fall and Halloween to your front door.
google.com, pub-4015137261978101, DIRECT, f08c47fec0942fa0
Many people are scared to go out trick- or- treating and don't feel safe going door to door getting candy but that doesn't mean all is lost!
You do not have to go through the holidays depressed when there are many fall activities you can do from home. I have multiple ways to celebrate Fall and Halloween and make it even more fun than you ever thought possible.
Decorate Your Porch
In order to get in the fall mood decorate your house with festive pieces. Pumpkins, lanterns, leaves, ghouls and goblins. Decorate outside your home to make the neighborhood feel more in the Halloween spirit.
Put out pumpkins or Jack- o- lanterns to add some fall scenery to your front porch. I also love to stack hay for a more rustic feel.
Inside the house, create a center piece for your dining room or eat-in kitchen table. Line your mantle with leave garland and lanterns.
Create a Fall Family Bucket List
Make a list of what each family member wants to accomplish for the fall season. Activities such as:
Bonfires
Camping.
Apple Picking
Looking for more ideas? click here!
Cant go to a haunted house this year? No problem. One of my favorite things to do is create a haunted room. Decorate a room in your house with scary ghouls, monsters, goblins, and witches. Here are some great decorations!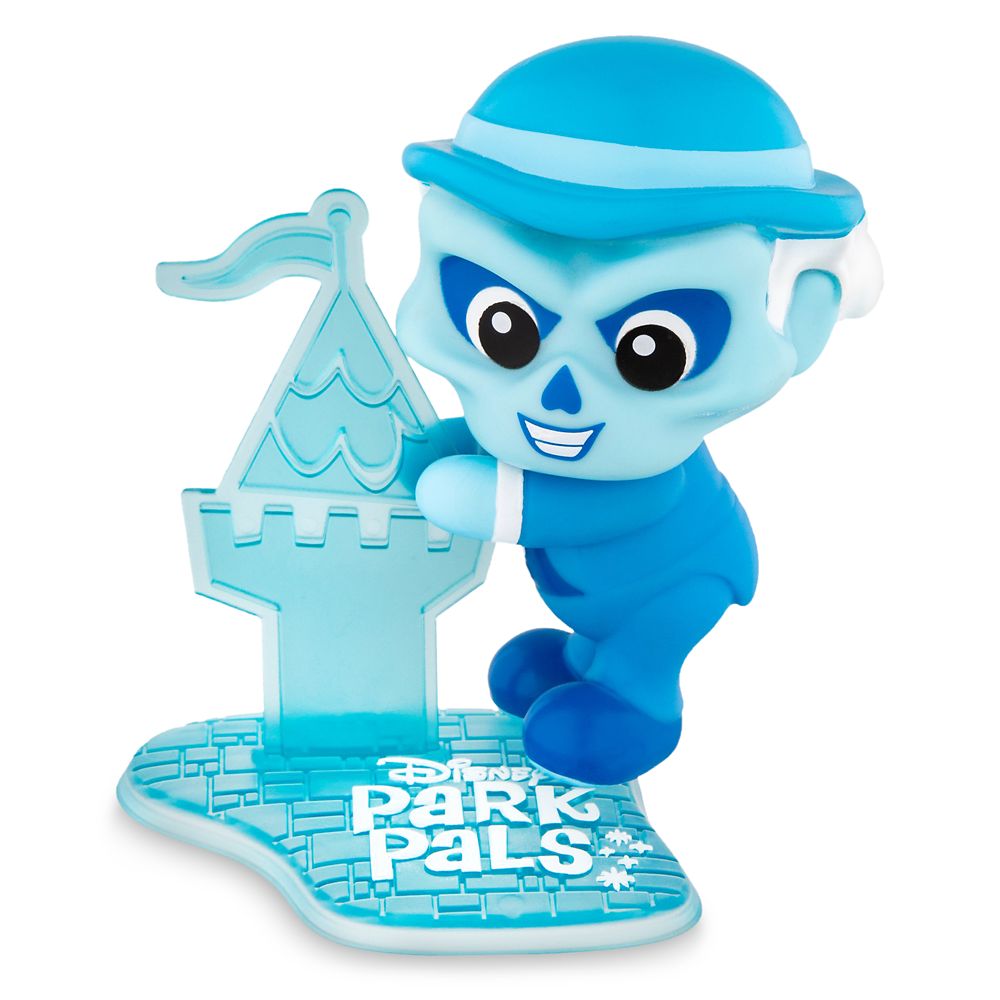 Let the kids (or adults) walk through and be haunted by what might pop out at them. You can even dress up or get family involved to dress in costumes and scare the kids. You will make memories to last a lifetime.
Do a Trick or Treat Egg Hunt
This one is super simple and easy to do. Just get a bunch of candy from the store and put them into eggs. I have a stash of eggs from Easter but if not you can get some by clicking here.
Stuff the eggs with candy and plant them in hidden places around the house. Some really good places are under the bed or in the closet. Instead of going out to trick or treat your children can get candy and stay safe indoors and if you hide them good enough it can keep them occupied for hours!
Decorate Pumpkins
Get some big pumpkins and little pumpkins and paint. Let the kids decorate. You can even add glitter if you want to get fancy.
Don't have pumpkins? You can do pumpkin crafts with supplies you have around the house or try some of these ready made kits.
Fall Brunch
Since most of us are working from home take a break and do a fall brunch. Pumpkin french toast, sweet potato pancakes, mimosas?
Fall brunch is all the rage this year. Take some time to enjoy food and fellowship on these crisp breezy days. Decorate the table with your favorite fall or holiday decor and invite close friends and family or just enjoy brunch with your household. The change of pace will be nice.
Fill the House With Fall Scents
There's nothing like waking up in the morning to pumpkin spice and other fall scents. Have you ever used essential oils? They can almost instantly make your home smell like fall.
There are so many recipe combinations to try. Here are some of my favorites. For these and so many other essential oil recipes click here.
Get Crafty
There are so many fall crafts to do these days. Whether for decoration or just for fun these crafts are sure to please. Just remember to take lots of pictures!
There you have it! What are some fun fall traditions your family has? What are you doing for Halloween this year? I would love to hear from you in the comments below!
*I will be compensated for qualifying purchases*